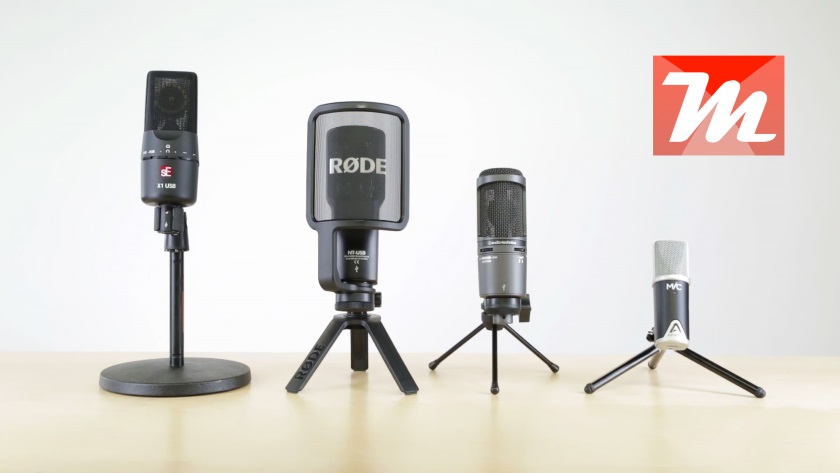 Microphone Geeks™ is an online magazine focusing on independent microphone reviews.
On our site you will not find any average or below average items. This is not because we are afraid of making bad reviews. We simply don't want to clog our site with junk, which in the end will benefit no one. Instead, we aim to provide reviews only for the best available products. We conduct a lot of screening and carefully choose our candidates for reviews. If a certain device does not meet our expectations we prefer not to publish it at all rather than making a big rant.
Other than that, we really value all kinds of user input. If you have anything to add to what's being published, do not hesitate and do leave a comment. This may help other visitors to make more accurate buying decisions. Likewise, if you have any questions about some particular mics just leave your comment and wait for the reply. Out team continuously works on this project and it takes a bit of effort and creativity, so any suggestions are welcomed. And, we are also open for collaborations!
Our ultimate goal is to gather exhaustive reviews for all the best mics available on the market in one place, while keeping the information easily accessible and categorized. As we raise funds through advertising, we invest in buying, renting or borrowing the equipment. You may contribute as well by donating some mics or related gadgets in exchange for an honest and unbiased review, provided the items are of high quality and would naturally fit the site's format.
---
Please send bitcoin here,
God bless for your support!
1PenisumLQnQx81ACqrw5fYDGGybcCKVhH
---
If you wish to send us an email, please use this contact form.